The clinic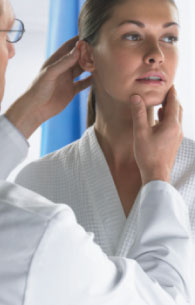 We are always interested in hearing from enthusiastic qualified individuals. If you have spa or cosmetic clinic experience we may have a career opportunity for you.
We offer comprehensive training in medical grade services and product training.
If you are interested in joining the premier cosmetic clinic in Northern British Columbia, please drop off a resume and references.
A Board Certified Plastic Surgeon operated aesthetic surgery and skin care practice in Northern BC
A complete portfolio of surgical and non-surgical cosmetic procedures and treatments.