About Vitality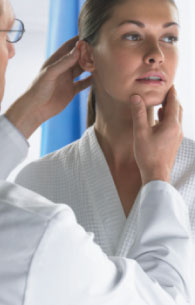 Your experience with us at Vitality Laser & Skin Care will be memorable! Let your friends, family and co-workers know how pleased you are with a personal referral.
We strive to satisfy our client's skin care goals and appreciate the opportunity to show others what a great laser and skin care experience is all about.
Gift cards are available in any amount. Remainders left on gift cards can be used for home care products, on your next visit, or as a gratuity. Gift certificates and gift cards are non-refundable.
A Board Certified Plastic Surgeon operated aesthetic surgery and skin care practice in Northern BC
A complete portfolio of surgical and non-surgical cosmetic procedures and treatments.